Overview
Iridium Labs is a brazilian supplement company. They hired me as a chief designer during their internal process of branding. Needing a new identitiy to stand out in a bland and repetitive market, I was tasked into creating a new visual concept that could translate well to all media and brand touchpoints.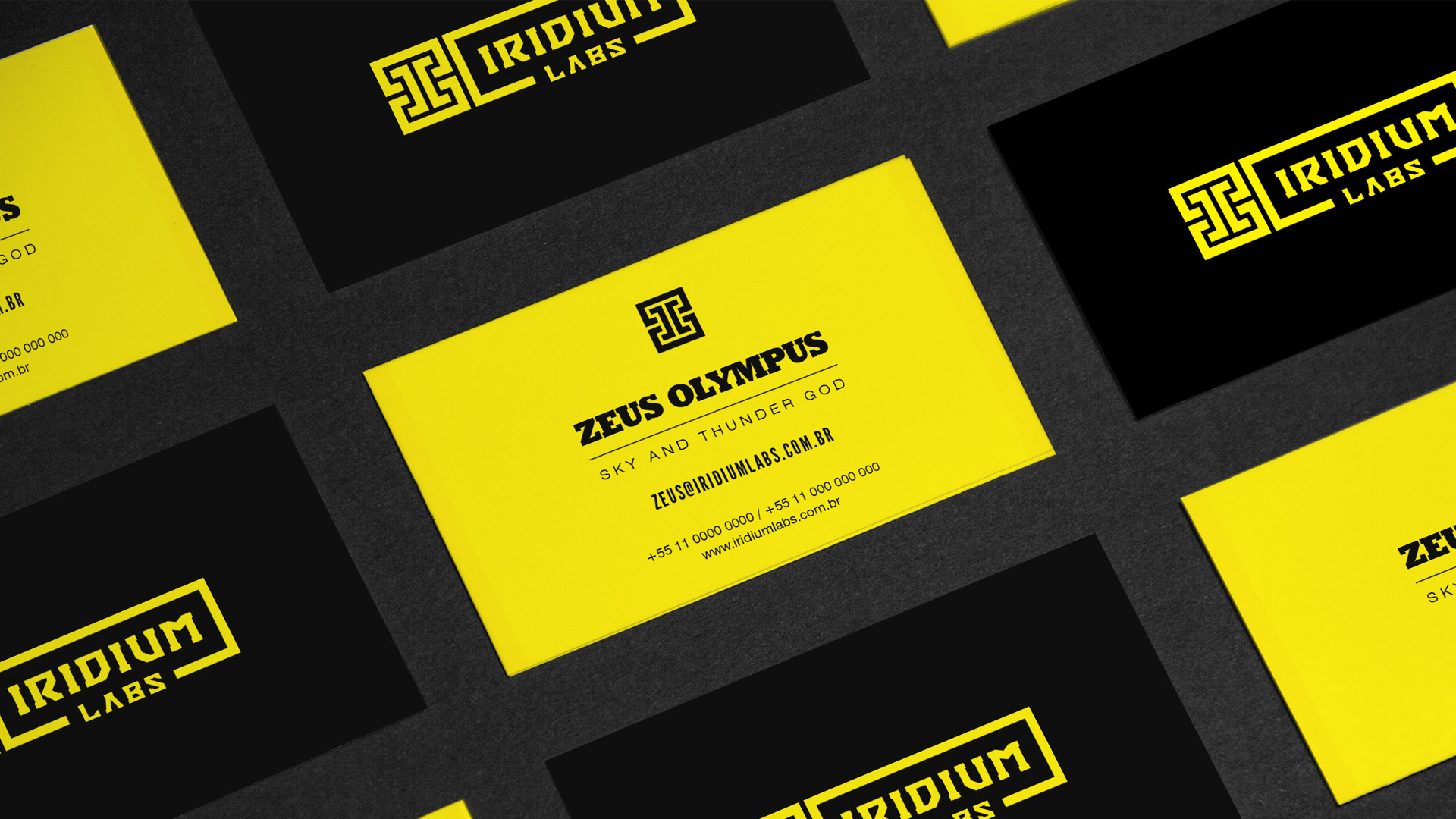 The new position would inspire heavily from Greek and Roman mythology.  The entire brand would be created to bring forward these ancient tales. The voice would be uplifting and strong, talking about honor, dreams and fulfillment.
Our athletes and client would be more than simple people. They would be heroes, gods and godesses.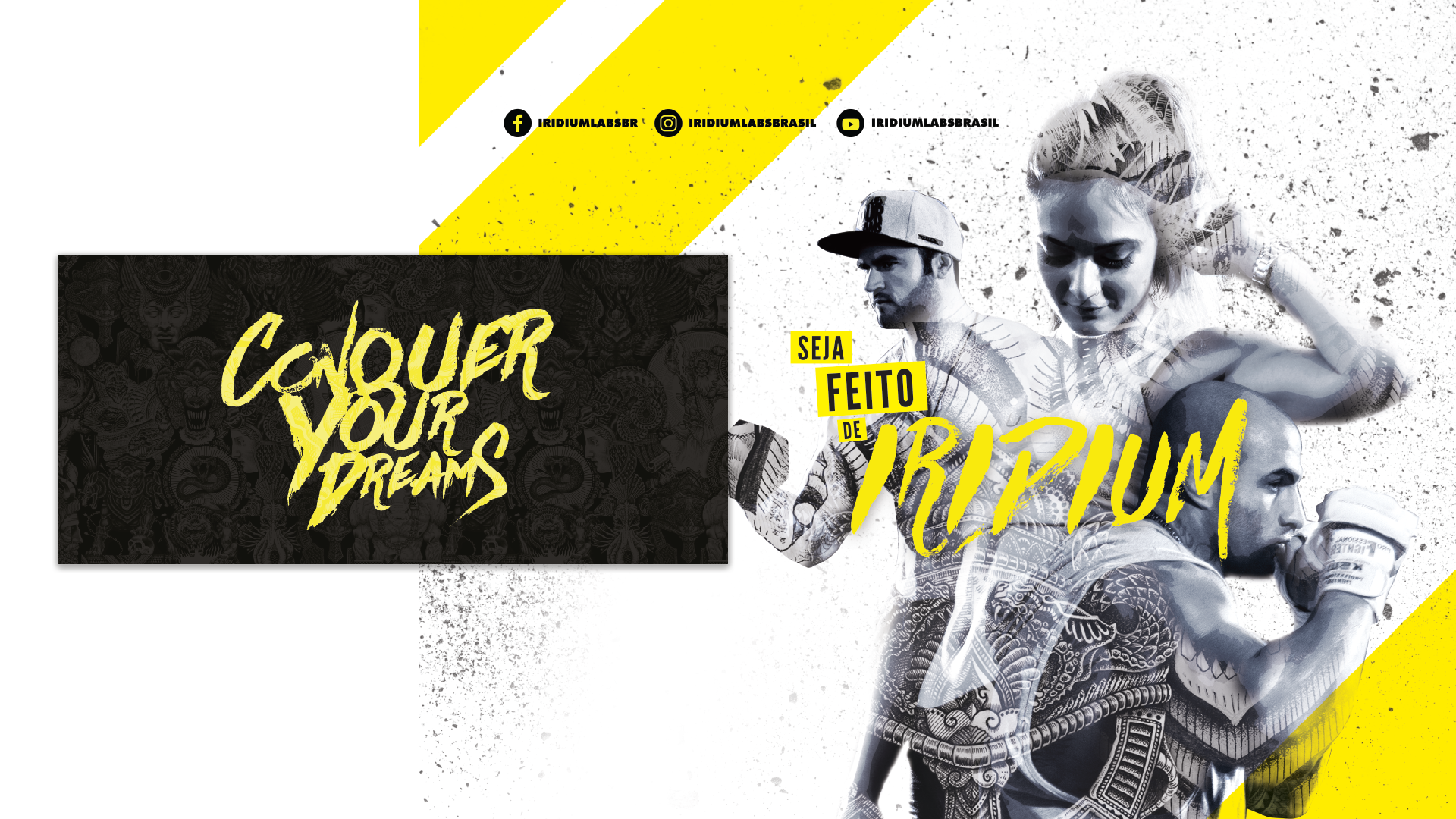 Tasked into creating a new identity for the packaging and labels. The entire line had to distinguish itself from the competitors common tech and clean visuals. We chose a heavily illustrated design to make it stand out. The product names took cues from the Greek and Roman lore.
It was more than taking a supplement.
It's essence of those mythical creatures.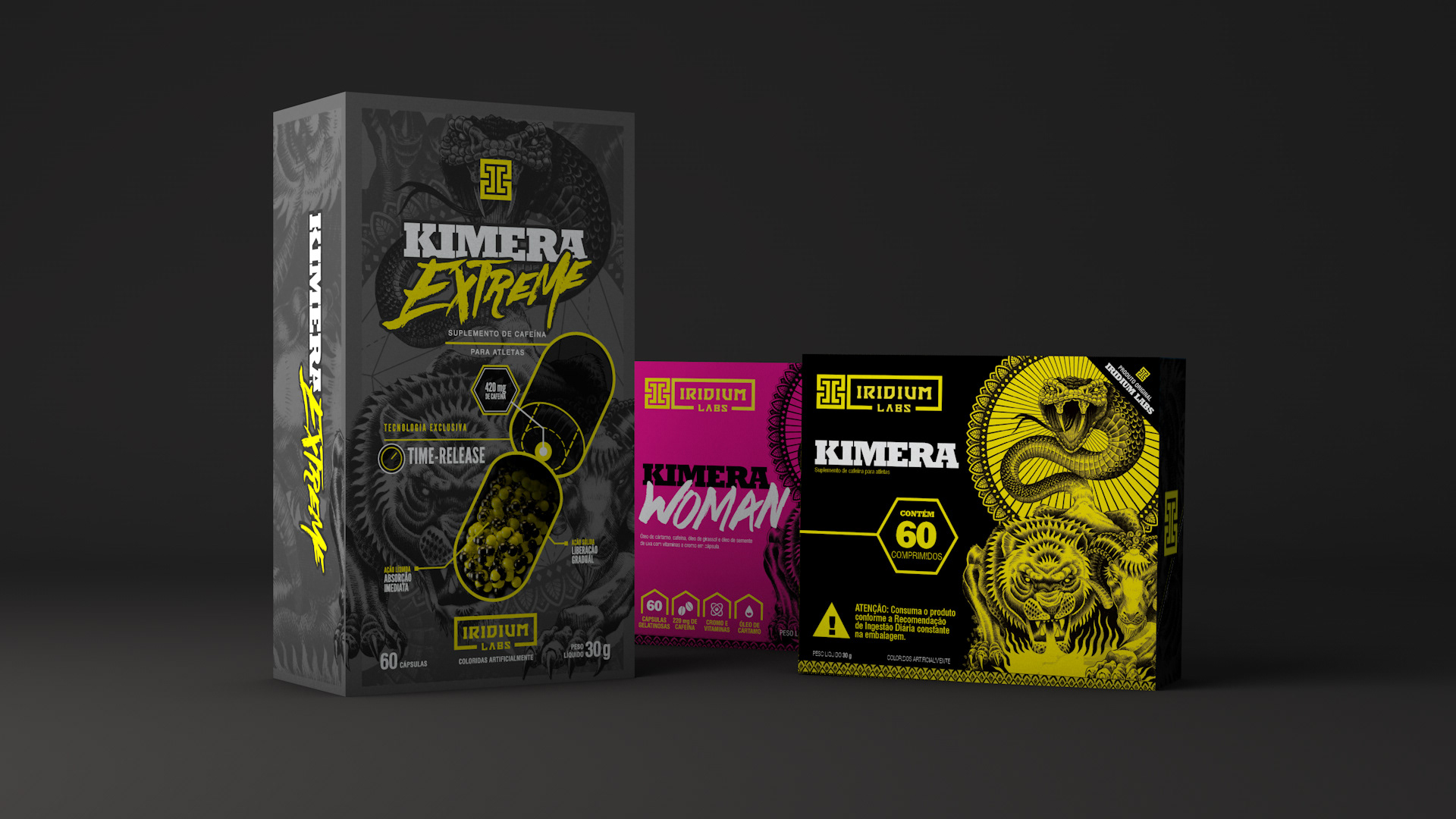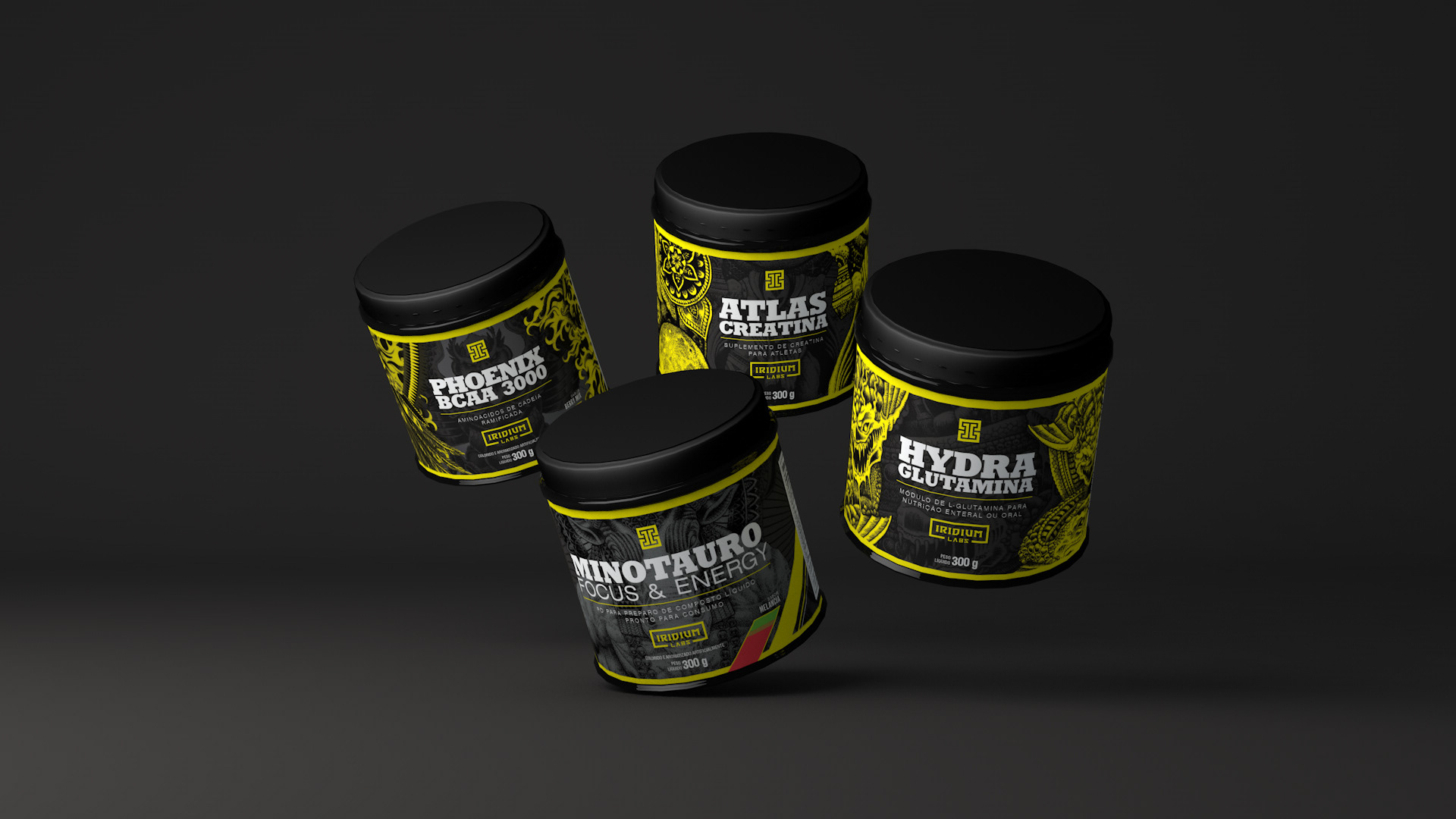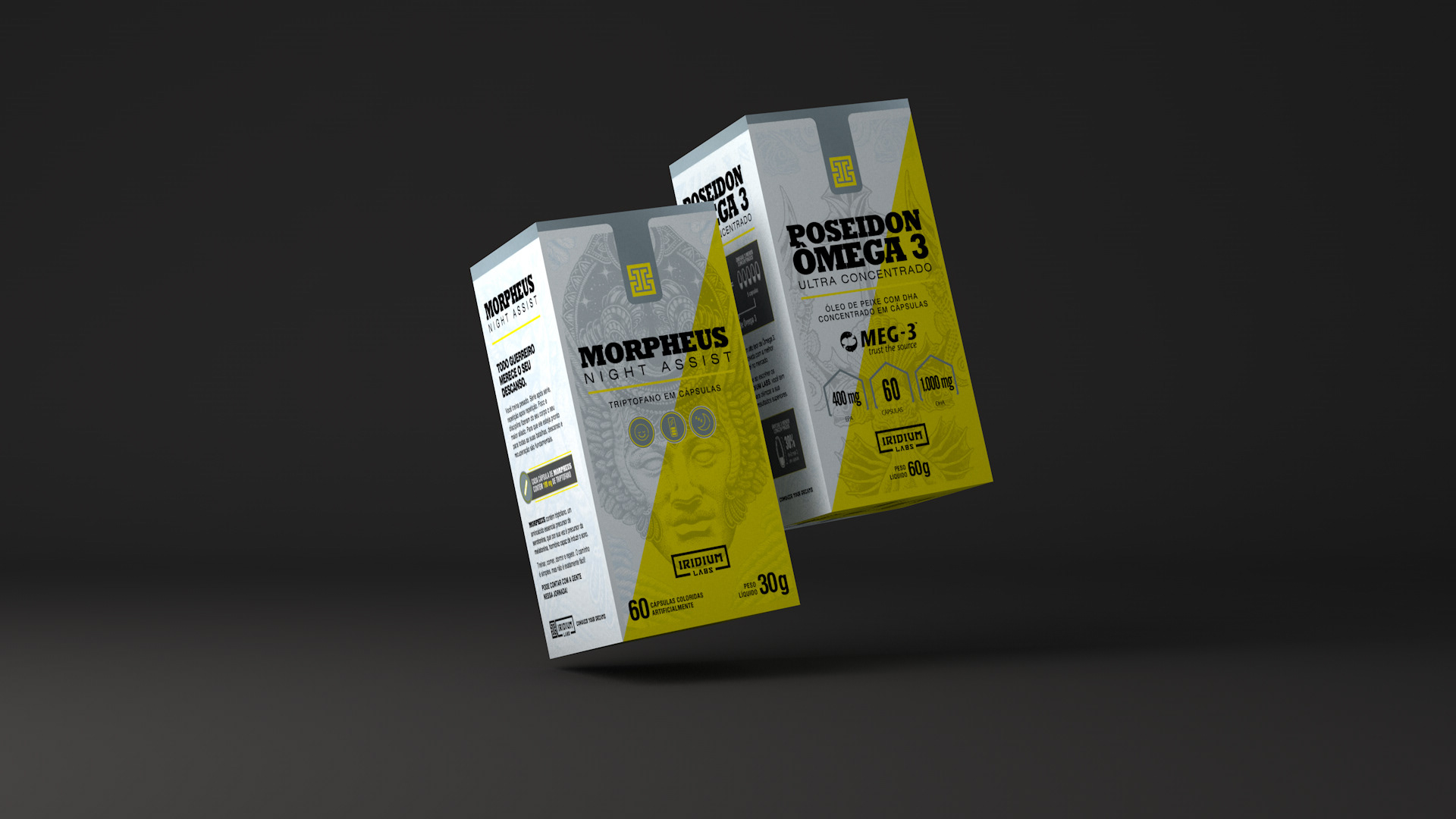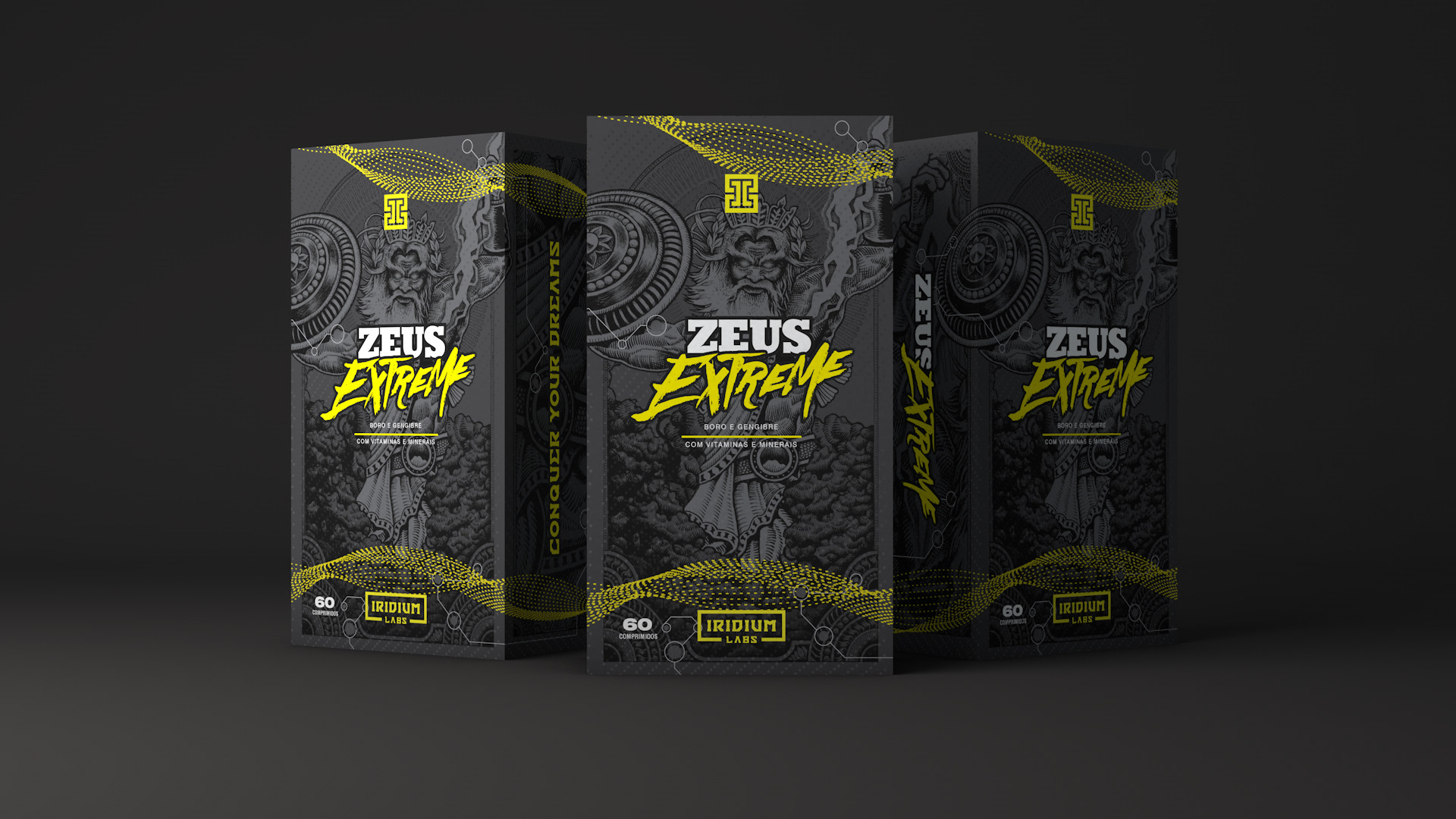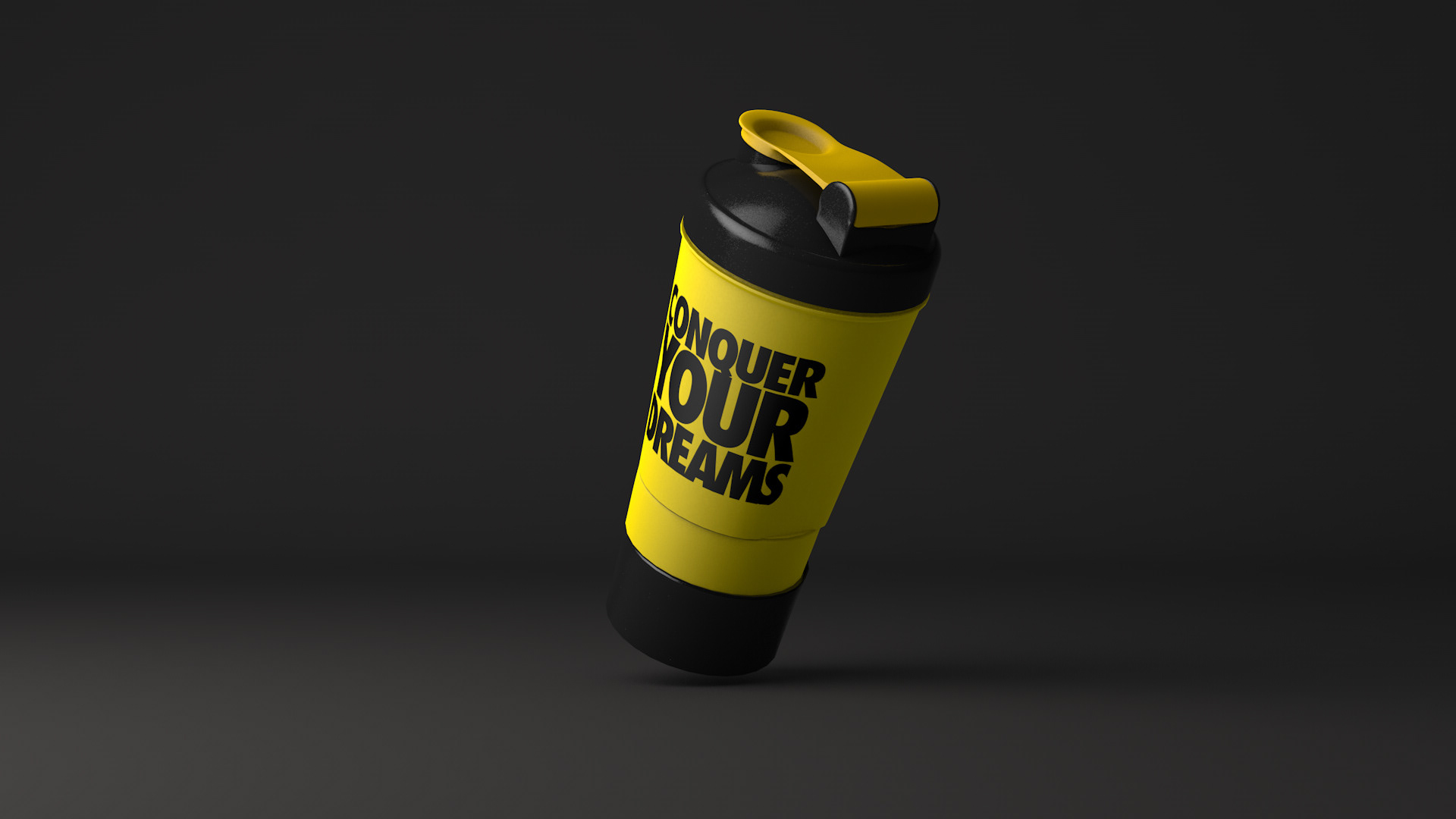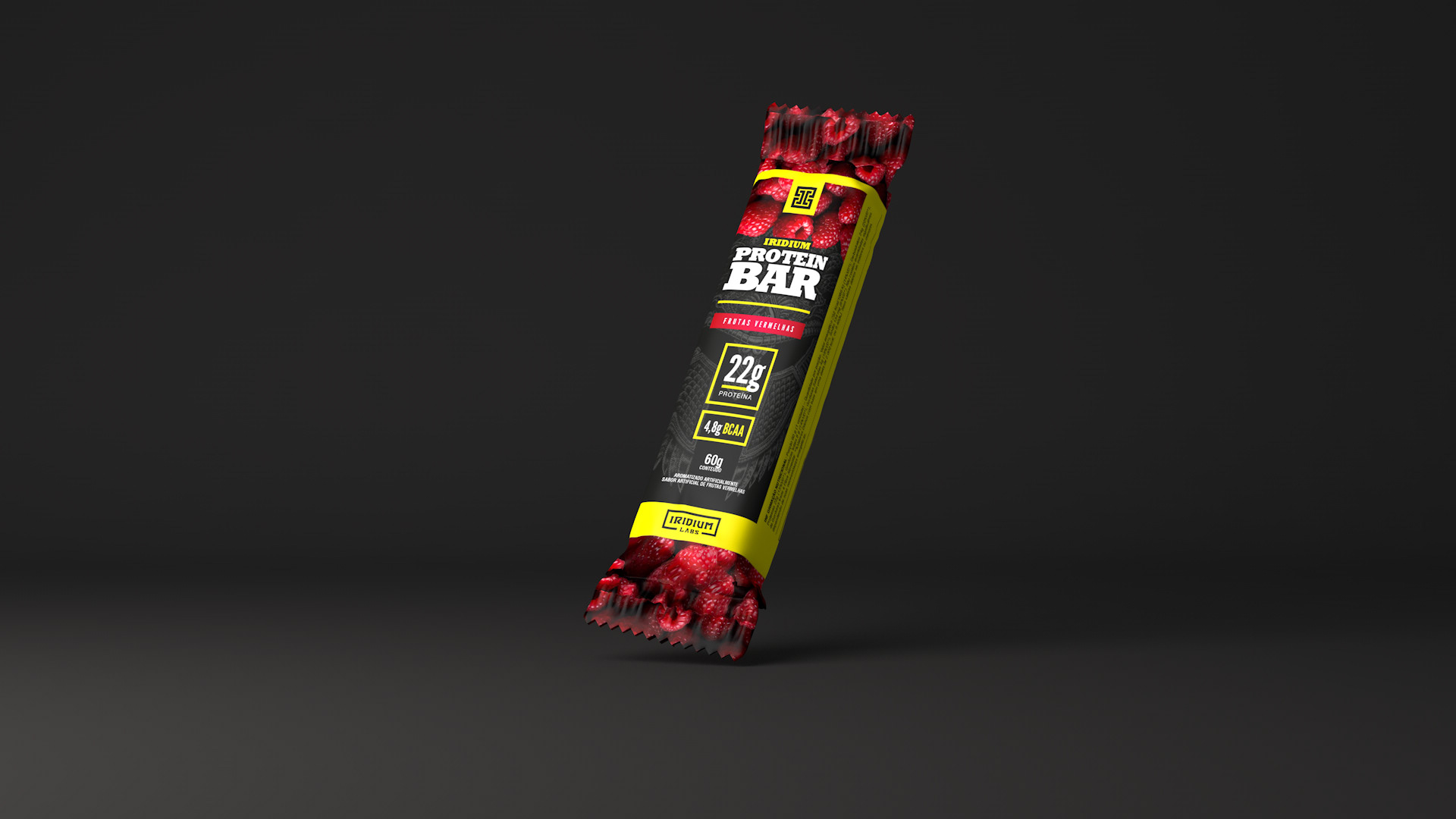 We went further and created a complete line of training and lifestyle apparel.
For fashion we decided for a more typographic and modern style, to make something that could be used in the gym and outside it.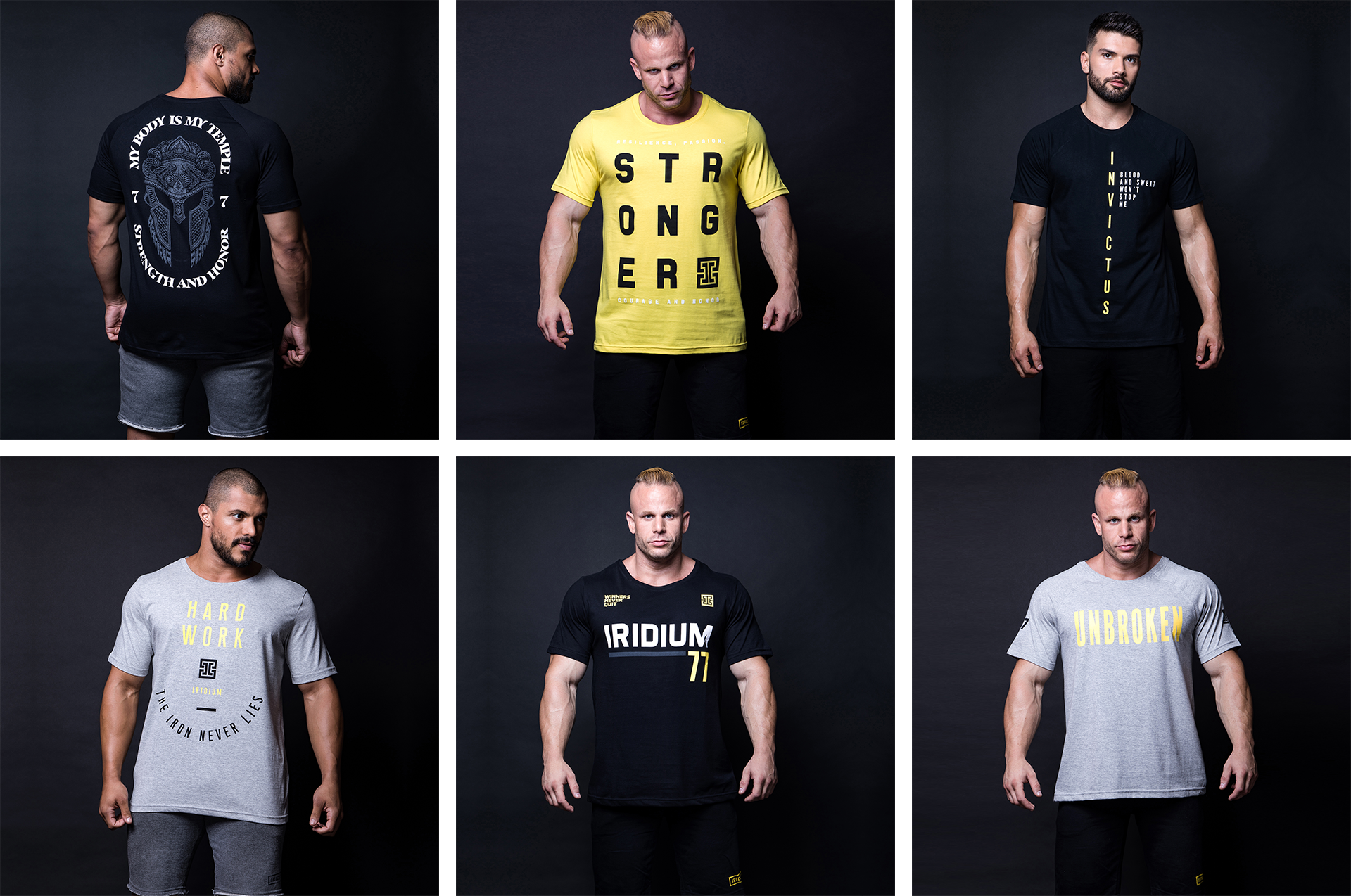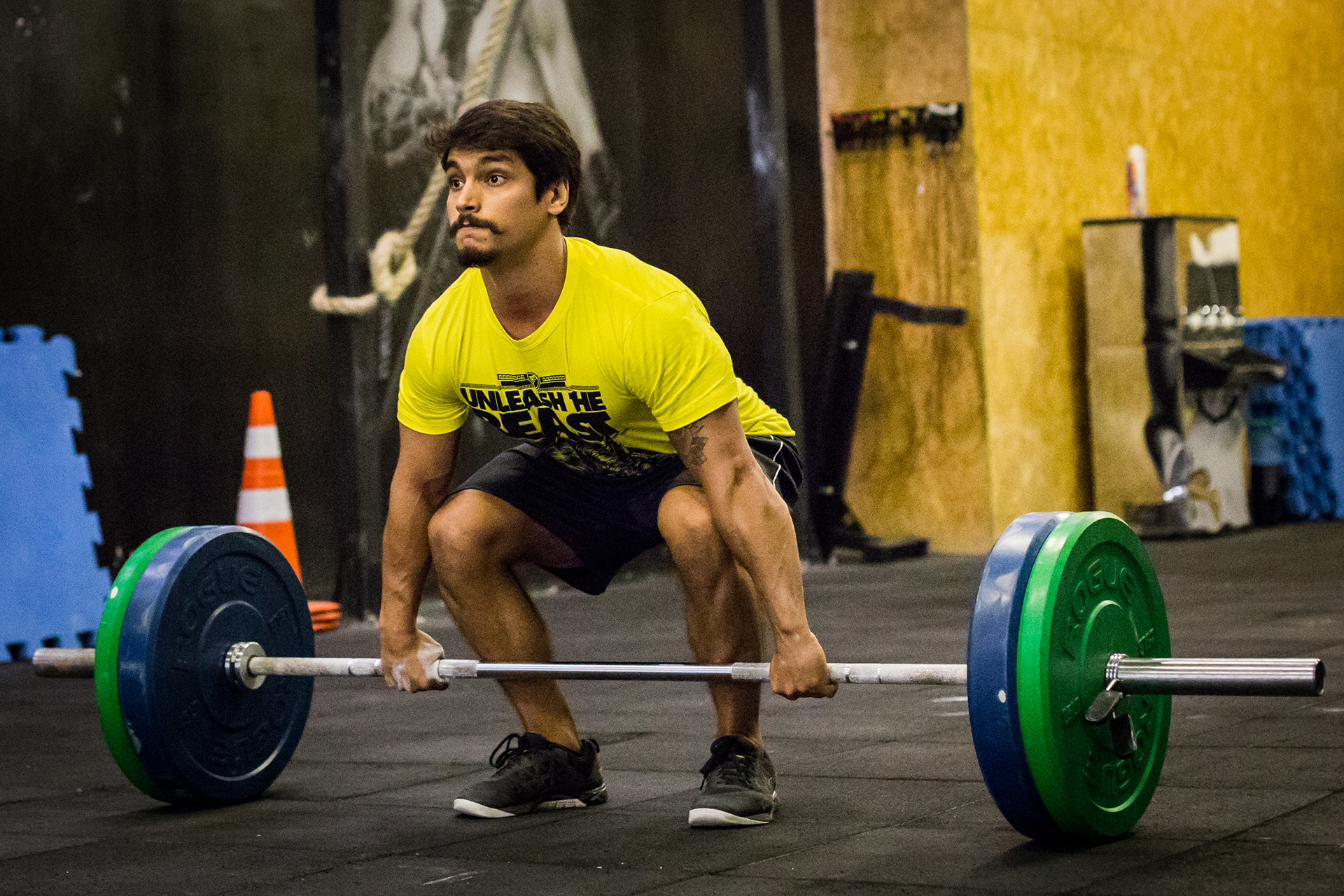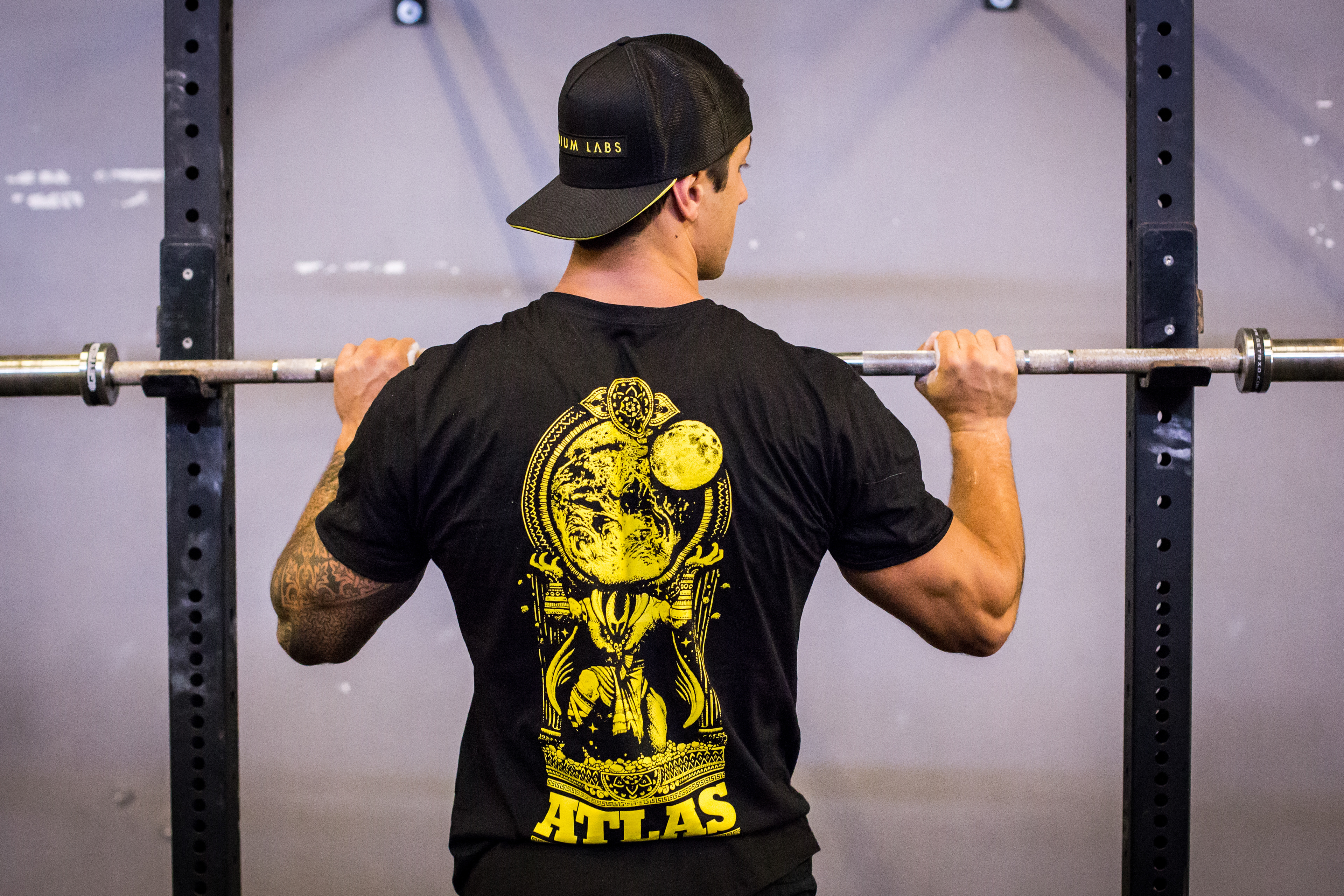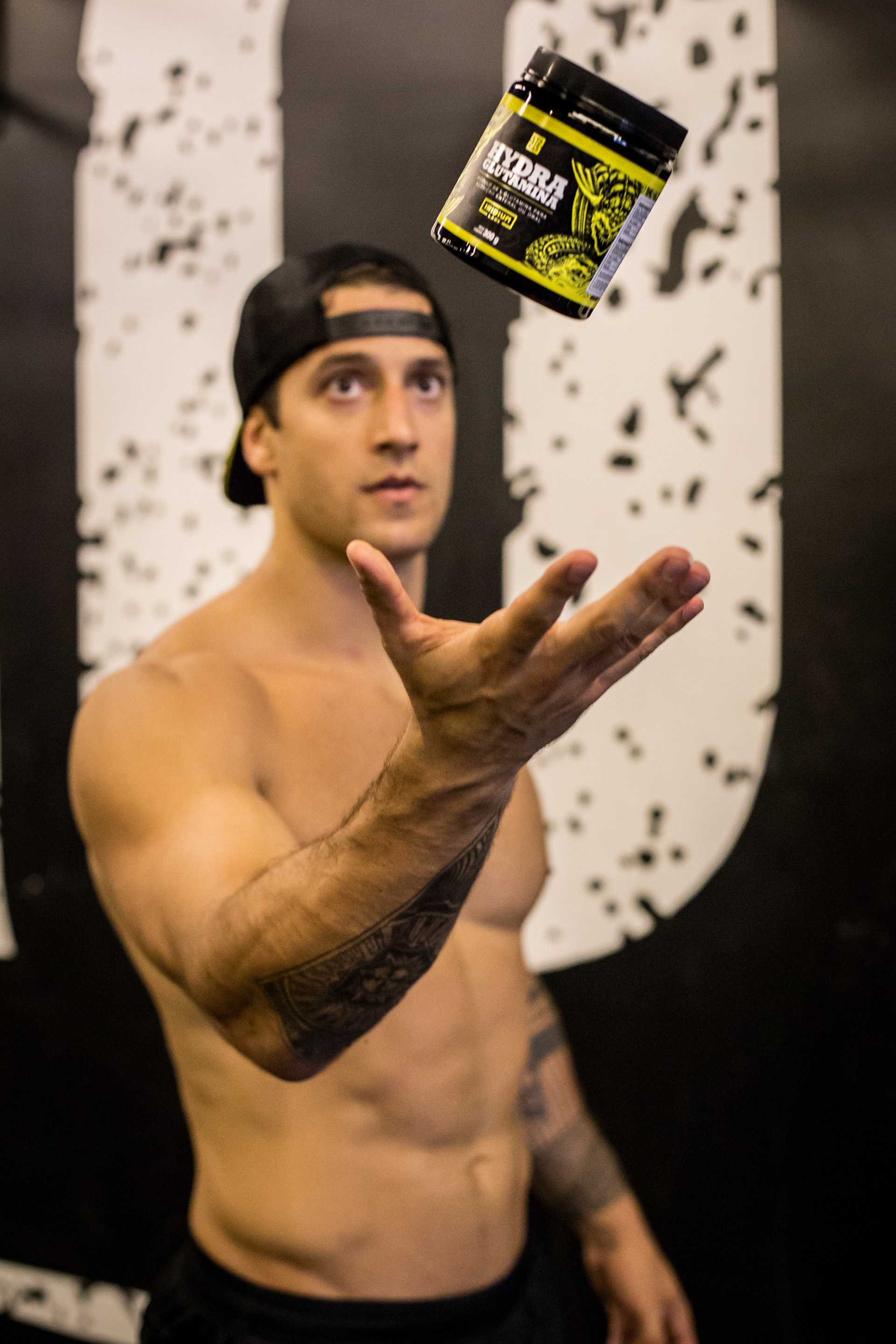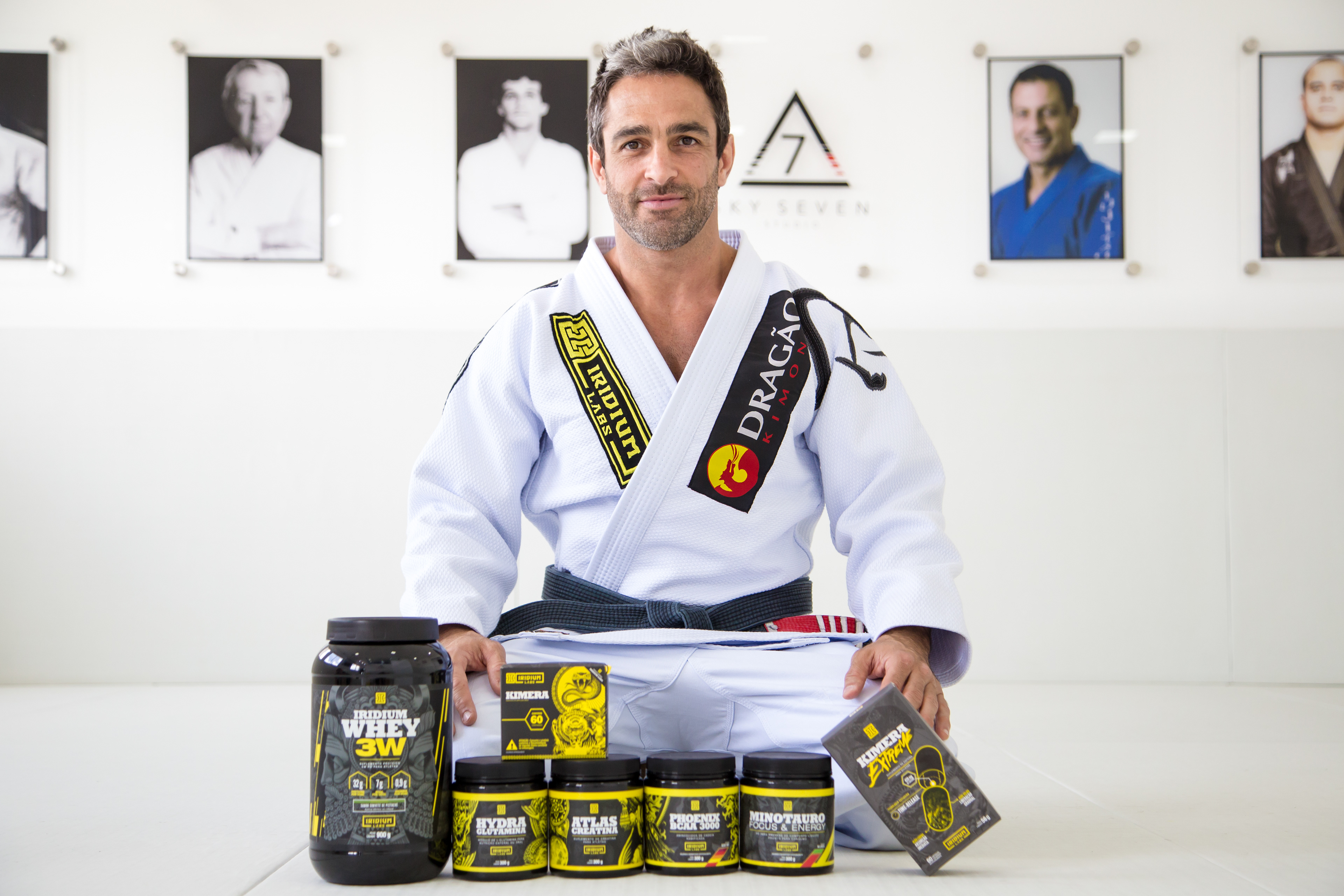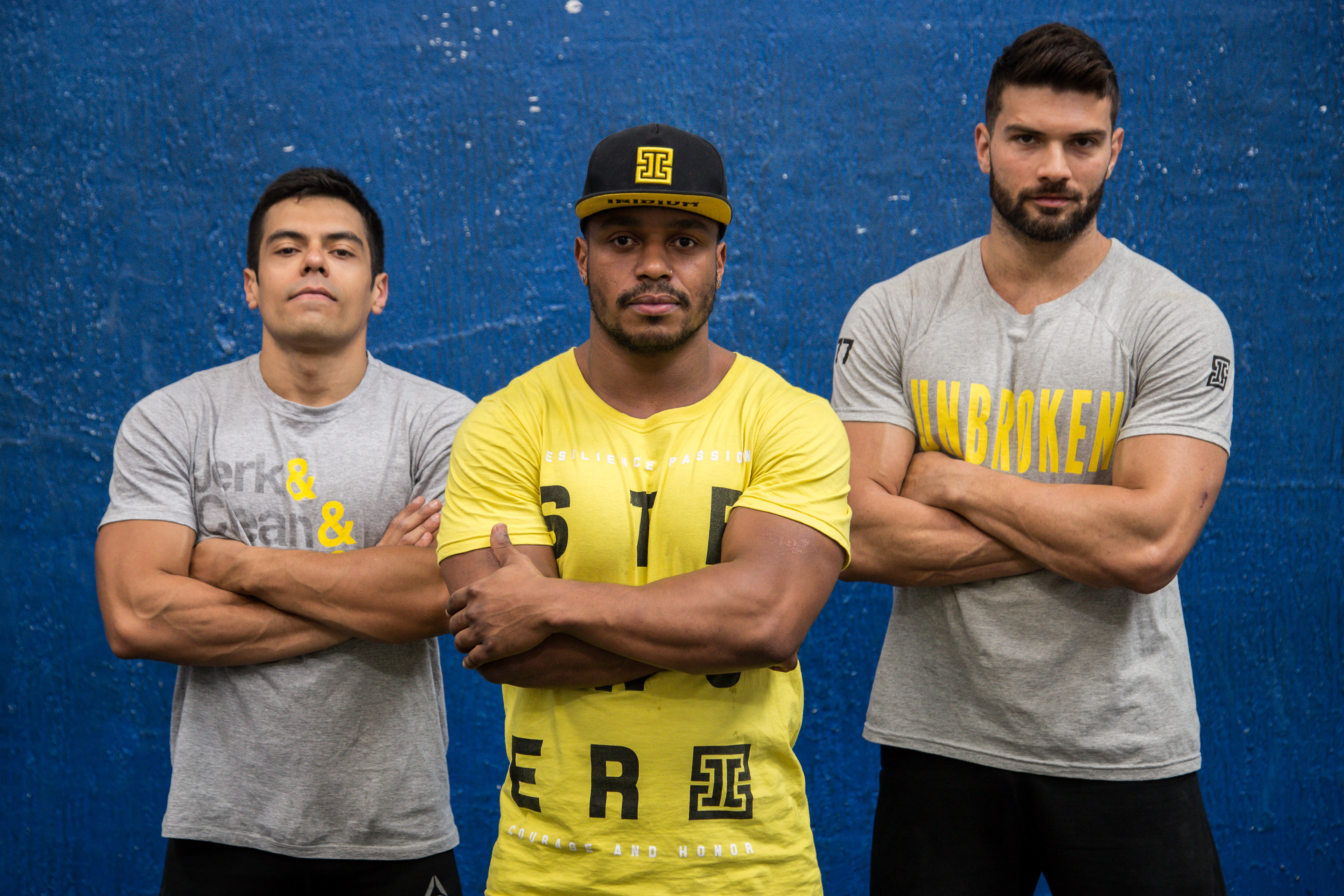 Credits
Visual and 3D Designer:
Ricardo Esteves
Assistant Designer: 
Rafael Natali, Michel Turtchin

CEO:
Bruno Ahualli
CMO:
Guilherme Almeida
Project Manager:
Tatiane Maiolini
Photography
:
Marcelo Kodato
Copywriting
:
Gabriel Rubenstein, Natalia Fazenda